Category: Beth's Corner – Coeliac Disease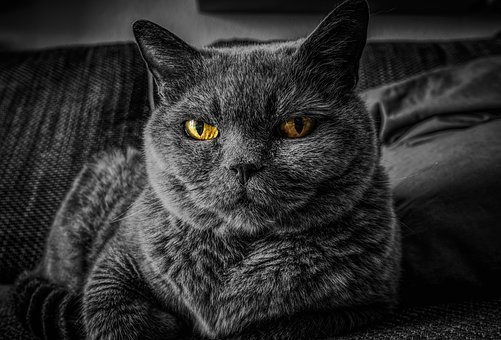 Coeliac disease Hello, me again, and this time on the subject of coeliac disease. Have you ever...
Read More
About me
I'm Rebecca, full time mum, social media editor and blogger. On my site you will find my free from recipes, reviews and the odd drama.
 …life's a drama, gluten free doesn't have to be…
Find a Recipe
Keyword
This website uses cookies to improve your experience. We'll assume you're ok with this, but you can opt-out if you wish.Accept Reject Read More