Those of you who follow me will have seen a specific free from flour popping up in my photos over the years and I've always mentioned ingredients that I'd recommend. Well, I've got some super exciting news for you today, a new giveaway and a chance, for those of you who haven't heard about her yet, to find out more about Vicki Montague aka The Free From Fairy and her amazing wholegrain flour.
Vicki initially created her flour blend as a way of trimming down on the mountain of packets of free from flour and Tupperware in her cupboards. Understandably insisting on a healthy diet for her Coeliac daughter, Vicki was unimpressed with cheap super market white blends and finally found the perfect blend of grains that didn't compromise on flavour or nutritional value.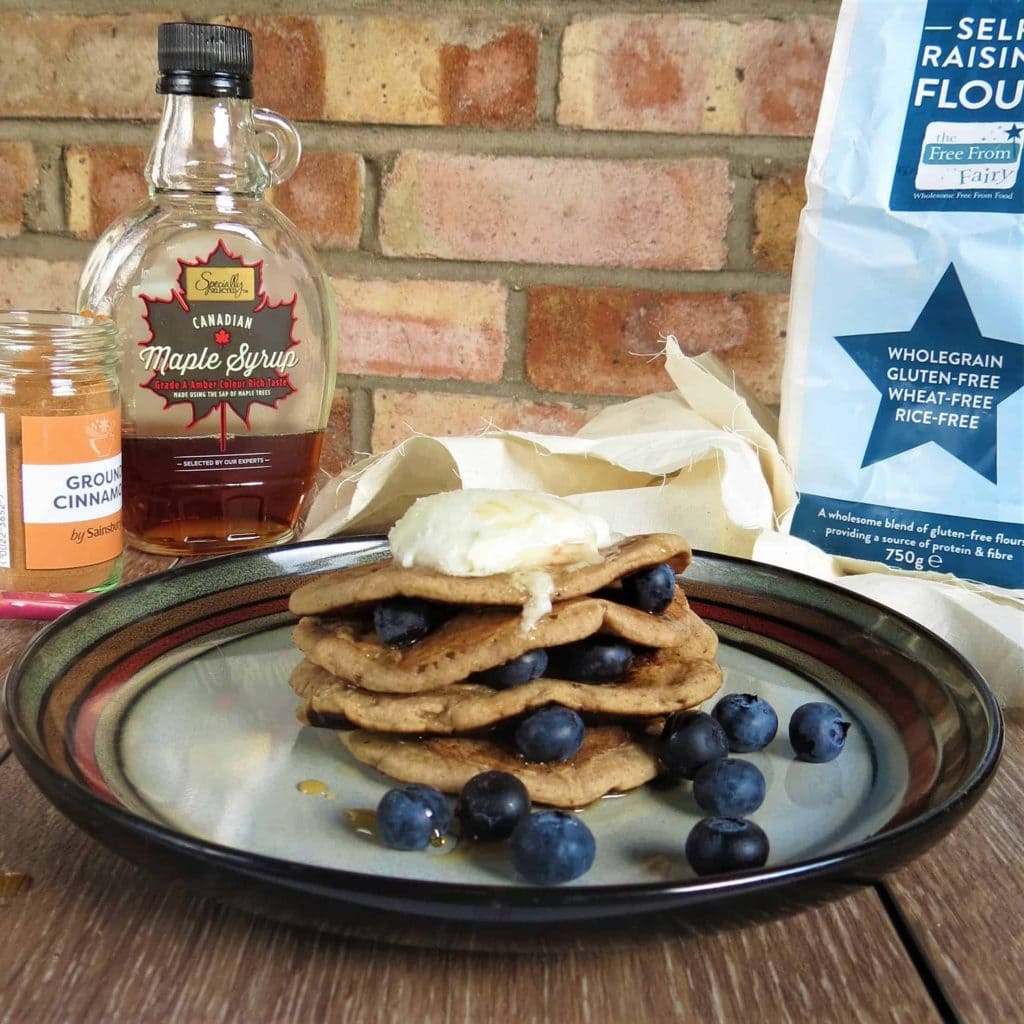 That brings us to today where you can buy Vicki's free from flour at her online shop, amazon and select local produce providers in the south nearer to Devon. There is not a single recipe on my site that I wouldn't use Vicki's flour with and where pastry is concerned I have to bow to her expertise and always use her recipes, in fact Vicki created a handy eBook full of all the gluten free pastry recipes you'll need.
It doesn't stop there though, as well as creating her own free from flour, Vicki also has an excellent course The Gluten Free Diet Basics (I speak from experience, I've done it) that gently walks newly diagnosed Coeliacs or intolerants through the sometimes complex and confusing world of gluten free. It's a course that can be done at your own pace with 1-2-1 support linked to a Facebook group and direct contact with Vicki.
And there's more!
Vicki also does the best cooking demo's I've seen, she's so methodical and takes such care with her demonstrations, always happy to answer questions and pearls of wisdom. These demo's often happen in the Devon area but Vicki's also been scooped up by national shows to deliver demonstrations too. Now you can also have your very own private cookery lesson with Vicki.
Have a bespoke cookery lesson in the comfort of your own home via video call.

I've been cooking gluten-free food for over 15 years and have the enthusiasm and experience to bring back your love of baking.

Included in the lesson is a free 15 minute consultation to discover what you'd like to learn so that the lesson is completely tailored to your needs.

But why learn from me?

Well, because I'm not a chef. I'm just a mum who has learnt how to feed her coeliac, allergic child with passion and love.

With a background in science I've experimented for years to discover the secrets to cooking free from food.

Nothing is too difficult because I love a challenge.

My aim is to give you the confidence and skills you need to start making your own wholesome free from food that everyone can enjoy. That way, there is no need for separate meals and everyone can eat the same food together.

All you'll need is a willingness to learn and a good internet connection.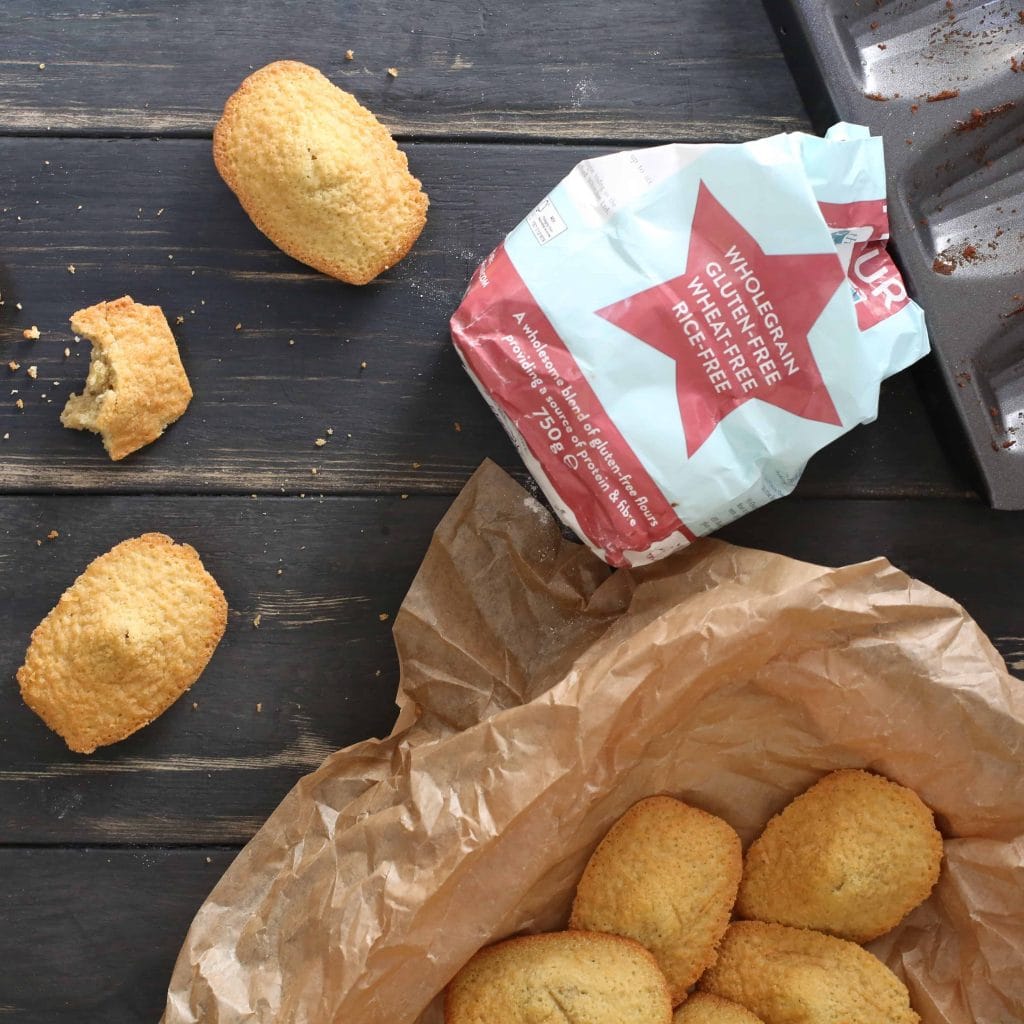 So there you have it, a concise but I think you'll agree impressive list of Vicki's talents and achievements (and that's just the tip of the iceberg.) All the recipe photo's in this post were created using Vicki's flour and clicking on the images will take you over to my recipes. But let's get back to the giveaway shall we?
I am thrilled to bits to be able to offer you these goodies as Vicki has been exceptionally generous in her offer of a prize. You have a choice;
Prize A:
6 bags of Free From Flour by The Free From Fairy & access to Vicki's Introduction to Gluten Free Course for FREE (worth £120)
Prize B: 6 bags of Free From Flour by The Free From Fairy & a personal hour long cooking demonstration via live video with a chance to ask Vicki's expert advice for FREE (worth £80)
And one last thing! I've linked 'Free From Flour made by a Fairy; recipe ideas and giveaway' with these other awesome bloggers pages, go check them out
 Brilliant Blog Posts |  That Friday Linky | Lucky Linky | Blog Comp Linky | Blog Crush