Here at Glutarama, I primarily write about gluten free and free from. However, as the name indicates, Life's a drama, gluten free doesn't have to be, therefore, we're so much more than free from. Our family are affected by;
This diverse range of topics allows me to reach a far wider audience as many of the topics tend to overlap and intertwine one another. These are just some of the niche areas my website can cover naturally given the issues that effect my family;
free from event reviews
autism related products
supplements
family mental health event reviews
Glutarama friendly days out!
In a past career I worked in school and for local government, giving talks, organising both high brow and informal events for the LEA and Mayor of Bedford. I have media experience, work freelance and have written content and managed social media for a popular regional magazine called Eastlife Magazine and love to write on topics that touch my heart and inspire me.
See here for full information on disclosure policy and here for my media pack and finally this link for my price list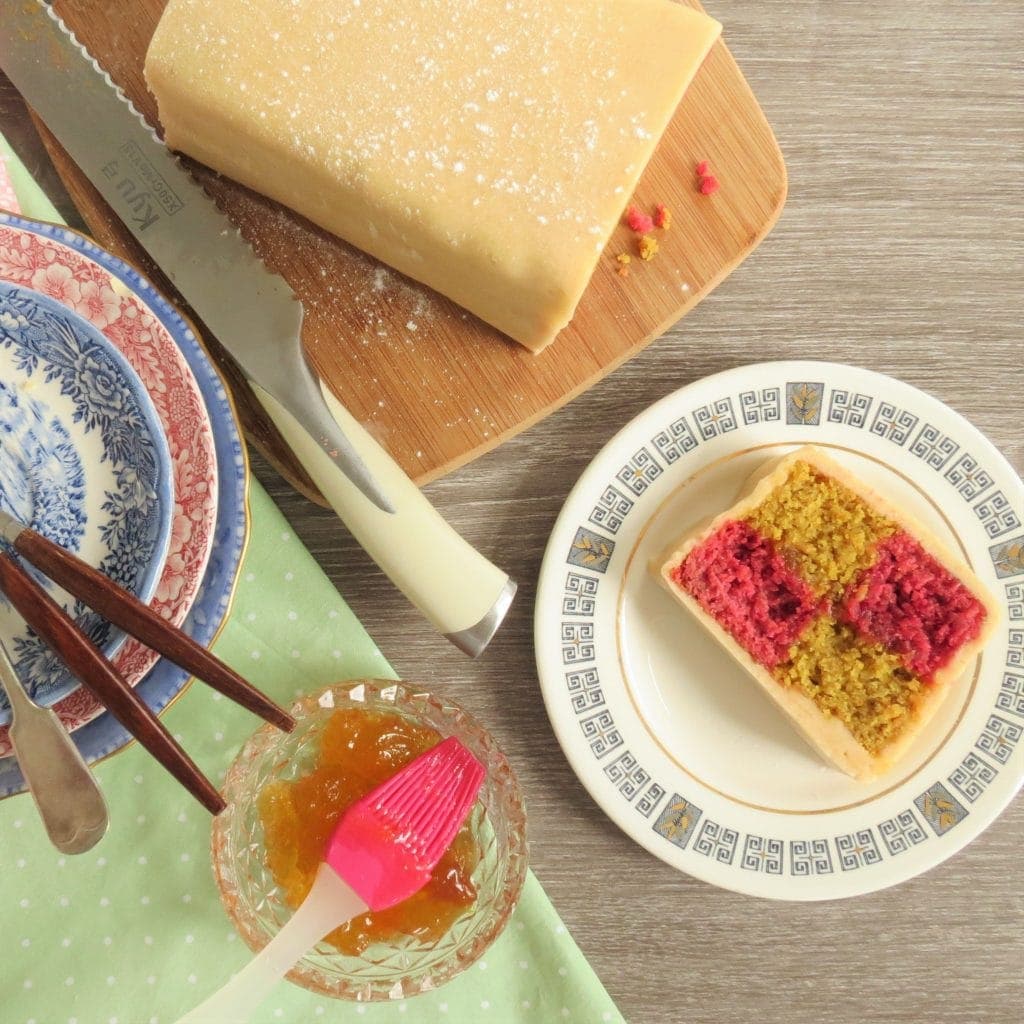 What's in it for you?
Why you should work with me…
I'll listen to your campaign needs, take into consideration any budget restrictions, and provide you with the very best content that your money can buy.
Have a read of the feedback I've received below, I think it speaks volumes. I don't need a trumpet to blow, these lovely people have done it for me.
Rebecca is always a delight to work with. She has been a judge and a great supporter of the awards for many years and is a genuine consumer champion. Balancing this with her technical flair and extensive knowledge of free from recipe development makes her a first class judge.

She is a great advocate for smaller independent producers and has worked with us to raise our profile and spread awareness of the benefits of entering the Free From Food Awards amongst this audience.
She operates with great integrity and has a wonderfully engaging style that allows her to effectively communicate with a diverse audience.

We would have no hesitation in recommending Rebecca.
– Nicki Clowes, Brand and Marketing Enquiries, Free From Food Awards
---
Rebecca was a pleasure to work with – integrity means everything to her and it's clear in the quality of her work. She made sure that she believed in the brand before working with them, and produced fantastic, high quality images. Enthusiastic and communicative, Rebecca was a pleasure to work with and had fantastic knowledge of Google, SEO and Facebook rules which was really helpful.
– Seren, Vertical Leap PR
---
Rebecca is a consummate professional who also happens to be an incredibly talented recipe developer. She can communicate to a diverse audience in an approachable way and her free-from recipes are awe inspiring. As is her honesty at the daily struggles and triumphs of mothering children who have dietary needs. Rebecca represented us perfectly by understanding the unique selling point of our brand and gently yet powerfully, drove home that message through a variety of media very successfully. I would certainly recommend Rebecca and look forward to working with her in the future.
– Andrea Walsh, Grassroots Bakery
---
Rebecca from Glutarama is a joy to work with and she really knows about food. Right from the start, Rebecca was very clear and transparent how she would present our product and happy to answer any questions we had. As an allergy family ourselves, we felt truly understood on why we created our food product and Rebecca brought across our message. Her writing, food photography and social media presence are absolutely stunning. Plus, she is one of the kindest people I have ever met.
– Sabine Klaus-Carter, CEO of Calvin's Free From Foods
---
It was great to work with Rebecca (Glutarama) on a review for our gluten free pizza bases. Her photography was fantastic (we even pinched a few shots for our own social feeds!), the commentary detailed and we saw a good level of engagement with the post on Twitter and Instagram.
– Curtis Smith, Brand & Category Manager of White Rabbit Pizzas
---
I worked with Rebecca of Glutarama to test a new product that I was creating, a range of baked cakes to be posted out. Rebecca was one of the first people to test my idea and gave an honest review of the products I sent her. She then shared her review on a number of social media platforms, achieving a reach of over 12,000 which resulted in increased awareness about my products. I would certainly recommend working with her, and will be looking to do so myself again in the future.
– Maggie Nicholls, Bakeit Free From
---
Rebecca is the most extraordinary 'free from' baker I know. Just give her any recipe, and she will be able to turn it into a gluten-free, dairy-free, egg-free, nut-free version that will also taste incredible. She is an absolute inspiration in the kitchen and also as a Mum. She has two children. Beth is not only Coeliac, but also has Diabetes, and Lewis is on the autistic spectrum. Rebecca is not phased by anything thrown at her: she bounces back and rises to the challenges.
– Mel Knibbs, Blogger at Le Coin de Mel
---
I love your page, and life stories. Discovered you by chance on a search for Vegan Clotted Cream, thank you it is amazing!
It is a fantastic achievement, I am Cornish and not had clotted cream in 25yrs since discovering my allergy, so a real treat for me It went very well with my Gingerbread loaf my son requested
– anon satisfied follower of Glutarama
---
On behalf of the committee and members of the HCA East Anglia Branch I would like to thank you for your presentation recently.
We all found your talk very informative and professional, assisted by your paper circulated in advance. The membership is made up of hospital catering operators and suppliers to the NHS and I'm sure many of us were not aware of the delicate diet balance of living with Coeliac Disease, not to mention the minute contamination dangers.
Life today is hard enough but we can't fail to be impressed with how you support your family and run your business, a real credit to you and inspiration to others.
– Barry Wells, Chairman, Hospital Catering Association – East Anglian Branch
---
It has been such a pleasure working with you over recent years and thank you so much for all your support around the charity's activities and campaigns – it really has made a difference to the coeliac community.
– Kate Newman, Public Relations, Coeliac UK
Awards & Recognition