Gluten Free Recipes
Latest
I've taken the liberty of updating this Jumble Squares; a recipe for leftover chocolate, to...
Gluten Free Dinners
Popular
The idea for my 5 simple soups for one came about because I am not Rebecca, at the moment I am a...
Gluten Free Puddings & Desserts
Latest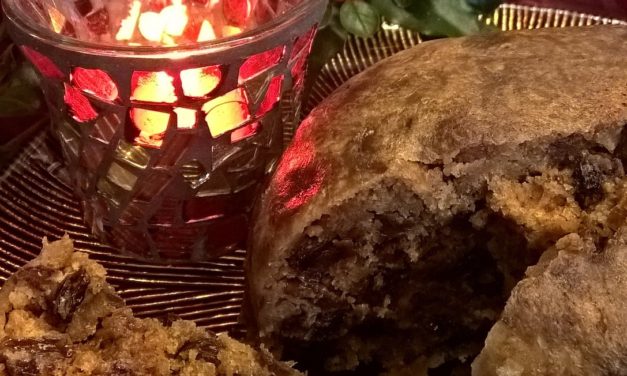 I was so excited when the idea for my very own gluten free Clootie Dumpling popped into my head. I...
About me
I'm Rebecca, full time mum, social media editor and blogger. On my site you will find my free from recipes, reviews and the odd drama.
 …life's a drama, gluten free doesn't have to be…
Find a Recipe
Keyword
This website uses cookies to improve your experience. We'll assume you're ok with this, but you can opt-out if you wish.Accept Reject Read More
Privacy Overview
This website uses cookies to improve your experience while you navigate through the website. Out of these cookies, the cookies that are categorized as necessary are stored on your browser as they are essential for the working of basic functionalities of the website. We also use third-party cookies that help us analyze and understand how you use this website. These cookies will be stored in your browser only with your consent. You also have the option to opt-out of these cookies. But opting out of some of these cookies may have an effect on your browsing experience.
Necessary cookies are absolutely essential for the website to function properly. This category only includes cookies that ensures basic functionalities and security features of the website. These cookies do not store any personal information.
Any cookies that may not be particularly necessary for the website to function and is used specifically to collect user personal data via analytics, ads, other embedded contents are termed as non-necessary cookies. It is mandatory to procure user consent prior to running these cookies on your website.