---
DELICIOUSLY SIMPLE RECIPES MADE GLUTEN FREE
all recipes are gluten free, many are also dairy and egg free too…
---
Never miss out again…
Sign up to my Friday newsletter and receive not one, but THREE FREEBIES.
GF and Vegan e-Book
conversion charts
3 simple guides to allergies, intolerances & autoimmune.
Join me and learn to make anything gluten free.
For gluten free gift and food ideas head to the Christmas Store (check that items listed are gluten free)
Gluten Free Festive Season Recipes
---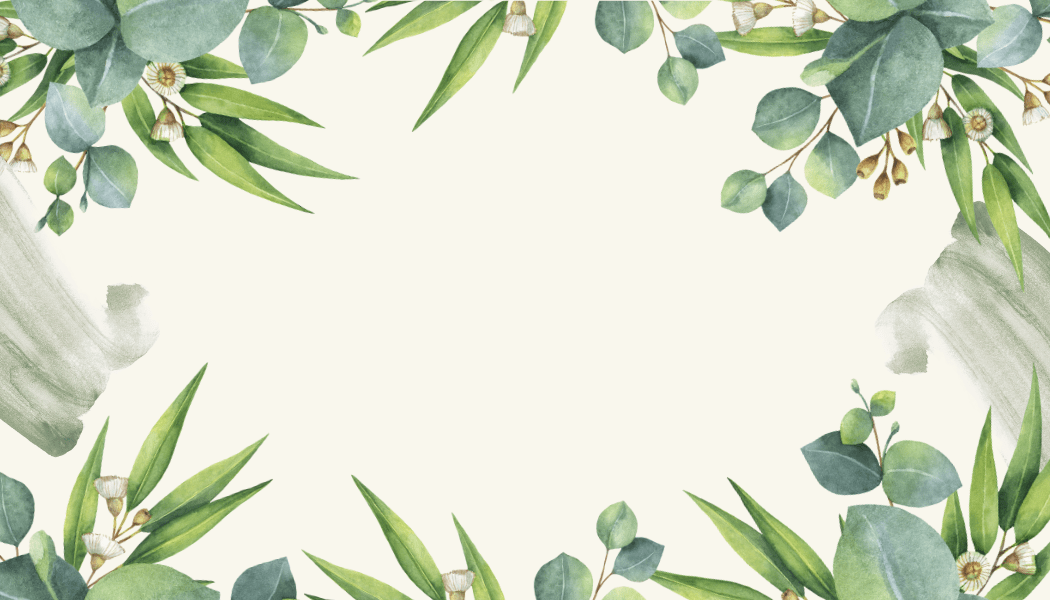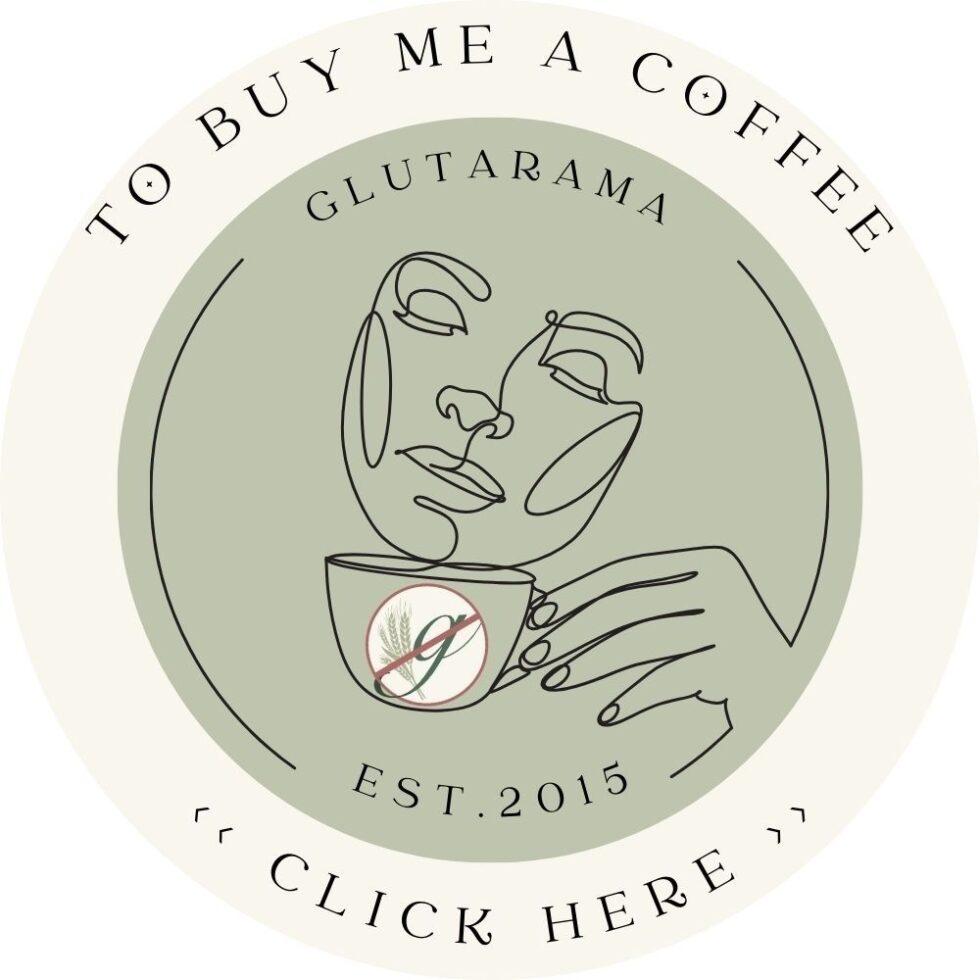 Keep Glutarama AD-Free
I have decided not to have AD's on my website. But this means I need to find other ways to pay for the upkeep.

If you like my work and want to support me you can here via Ko-fi and 'buy me a coffee'
Easy Mid Week Gluten Free Meals
---
Easy Gluten Free Bakes
---
Gluten Free Recipe Collections
---
I'm Rebecca
Mum, Author, Recipe Developer and Top 10 UK Gluten Free Blogger. On Glutarama you will find my simple gluten free recipes, tips and the odd drama. I am personally intolerant to dairy and eggs so the majority of my baking is dairy free and egg free (vegan). But we're not a vegan family.
I love to keep my recipes simple, this means easy to find ingredients making as little washing up as possible. Let's face it, no one wants to be tidying away when they could be eating their creations!
So join me in my journey and learn how to make anything gluten free.
…life's a drama, gluten free doesn't have to be
Rebecca