Hello, I'm Rebecca. While I have first hand experience of all the issues raised in my blog I have to point out that I am not medically trained, therefore please seek medical advice from a professional if you are concerned that any of these issues may be affecting you or a loved one. I am very much in love with my children, and am passionate about their conditions as indeed any mother would be. From time-to-time this may be all too clear in my writing and whilst I do try not to get caught up in the emotion of it all, sometimes my heart does the typing not my head. I would be devastated if my thoughts were to upset anyone in any way and I do hope that you find this blog helpful and in the way it was intended, life's a drama already, lets not add to it.
I'm always keen to know your thoughts and welcome feedback on my posts so I'd love to hear from you! There are lots of ways you can contact me…
Alternatively, you may wish to take a look at my About Us page, or if you would like to work with me, please do check out my Work With Me page.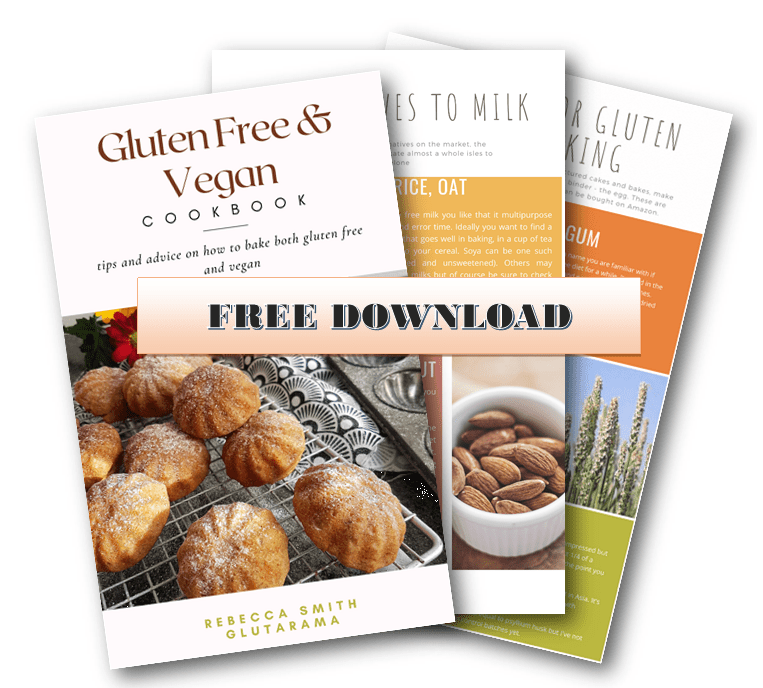 Never miss out again…
Sign up to my weekly Friday newsletter and not only get a FREE e-Book (currently my Gluten Free & Vegan Cookbook) but also get VIP subscriber discounts on free from goodies. Join me and learn to make anything gluten free.