As a thank you for signing up you get my FREE eBook with 15 gluten free, dairy free and egg free recipes
Proving a point that gluten free and vegan baking can, and does, look and taste amazing.
This includes 15 gluten free & vegan bakes to get you started.
Details on 'binders' and how they work and more information on where to purchase everything in my FREE eBook which I will email to you.
Simply add your email below, if you wish you can stay on the email list and get my weekly newsletter with my latest recipes, giveaways and free from finds.
But that's not all…
Not only do you get my Gluten Free & Vegan mini cookbook you also get my latest recipes direct to your inbox every Friday. If you change your mind them simply tick the box to opt out.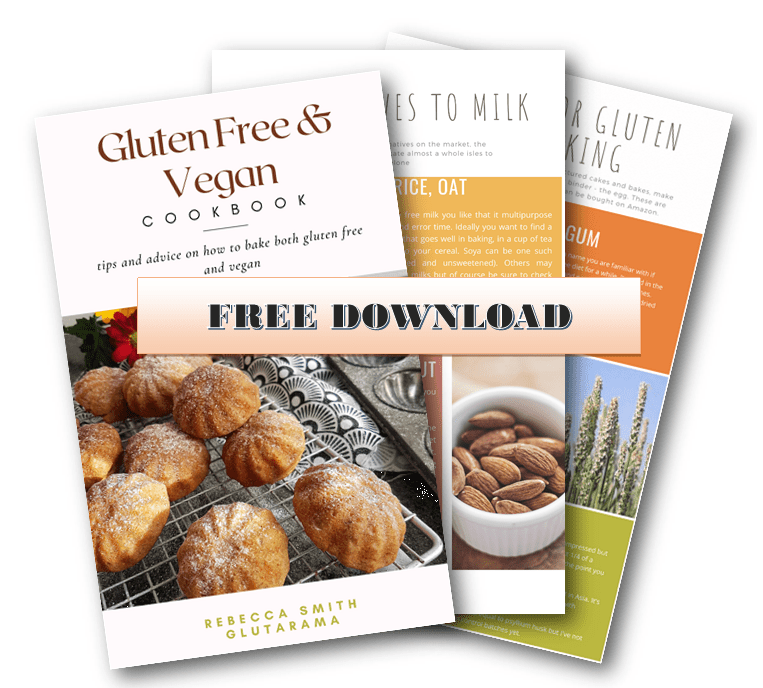 ---
But wait, there's even more reason to subscribe!
My long awaited revised book from 2017. With all the original recipes such as
Jammie Dodgers, Fig Rolls, Cream Custards, Bourbons, Wagon Wheels, Viscounts…
But now with MORE gluten free biscuit recipes and many have dairy and egg free options if this is something you need to consider.
By signing up to the newsletter NOW you'll also be unlocking EARLY BIRD ACCESS to my subscriber discount.
So don't delay – SIGN UP TODAY!
Still wondering if my newsletters are worth it?
A highly respected food developer, blogger and all round lovely person named Eb Gargano recently replied to one of my newsletters with this, I simply had to ask if she minded me quoting her and Eb was of course happy to help.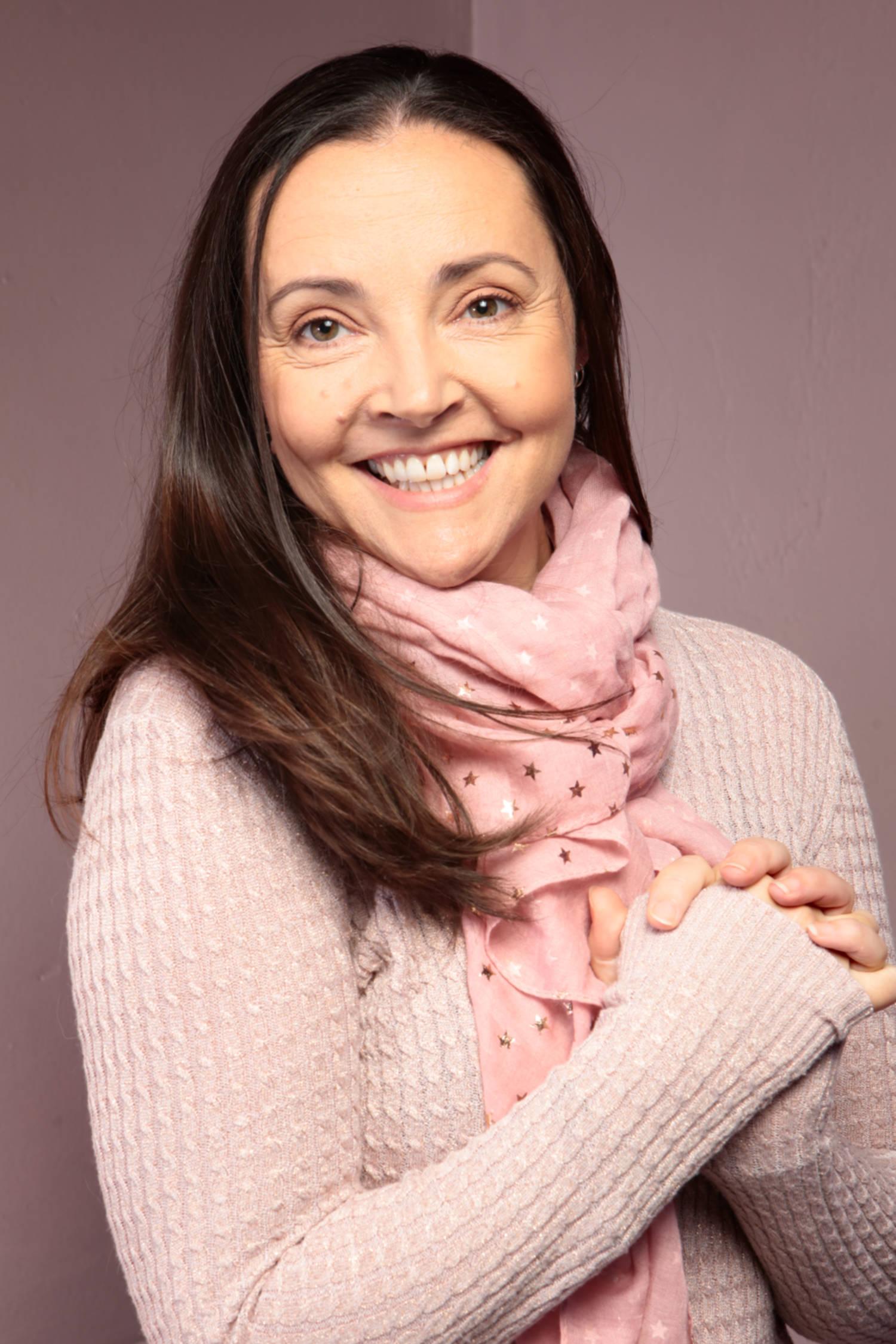 NEVER MISS A RECIPE!
Subscribe for the latest updates from Glutarama!